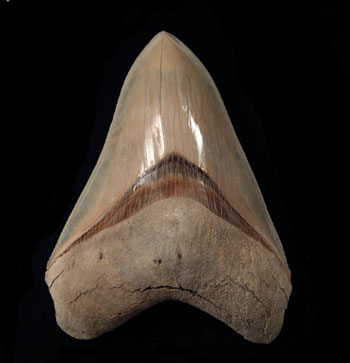 Choosing the right gift items for a fossil hunter or a future or practicing paleontologist can be no simple feat. Since they like to discover and collect fossils for research, hobby, or profit, you may probably think of gifting a fossil to make them feel special. While a fossil is a good idea, it should be authentic and rare like a Megalodontooth. If you can lay your hands on such pieces, things would work wonder for you; however, if not, here are the top three gifts you can gift to a fossil hunter:
Funny Paleontologist Apparel
Today, many apparel stores provide customized printed t-shirts designed specifically for fossil collectors or paleontologists. They generally have a wide selection of apparel with funny and witty quotes dedicated to fossil hunters. But if you don't find the t-shirt you are looking for, you also have the option of customizing your t-shirt by placing a special order. However, you may have to spend some time finding a reliable and trusted store, which is why many people go for quality fossils such as a Megalodontooth.
Beer Mug/glass
For a fossil hunter who also likes to drink and try different types of wines, you have the option of beer mug/wine glasses imprinted with funny paleontologist quotes to make their drinks more interesting to them. You can easily buy them from online stores that offer gifts for fossil hunters at reasonable prices.
Fossil Chocolate
Chocolate is something that works wonders for every occasion, be it a birthday, engagement, or Christmas. And for a fossil hunter, nothing could be a better gift than fossil chocolate, prepared with the finest ingredients and designed to resemble their favorite fossil. What's more, if you are not able to find fossil chocolates, a Megalodontooth fossil is a perfect alternative.
Final Note
Choosing a perfect gift for a fossil hunter may be challenging; however, with a little help, you can make your loved one happy and feel special and build a better emotional connection.
If you are looking for quality and authentic fossils, including a Megalodontooth, Buried Treasure Fossils has the widest collection of fossils that you may want to explore. Check out our collection today