Raptor Teeth & Fossils - Morocco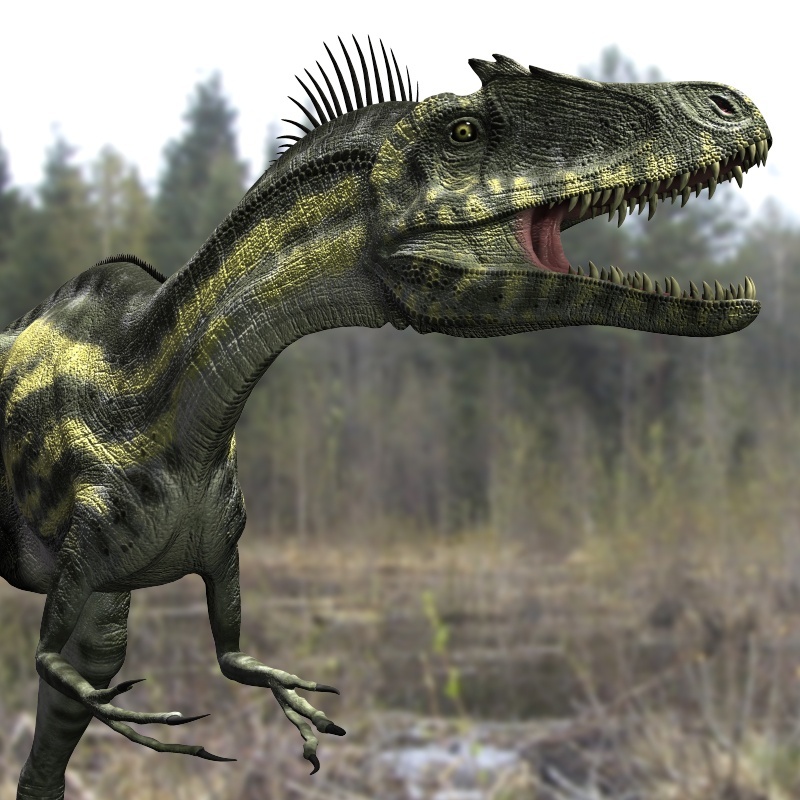 Buried Treasure Fossils offers high quality raptor and Abelisaurid dinosaur teeth from two popular mid-Cretaceous theropod species from Morocco. Middle Cretaceous age (Cenomanian stage, 100 MYA). Authenticity guaranteed. Be sure to visit our U.S. Raptor teeth catalog as well.
Abelisaurid - is the dinosaur originally described as the smaller "Raptor" dinosaur ( as opposed to the larger Deltadromeus). Abelisaurid, a family of ceratosaurian theropod dinosaurs, filled the raptors role or niche in northern Africa during the early late Cretaceous period. A smaller raptor may exist, but it is very uncommon based on few teeth found.
Deltadromeus - an extra large, extinct Raptor dinosaur