Anzu wyliei (Chirostenotes) - Coming 2016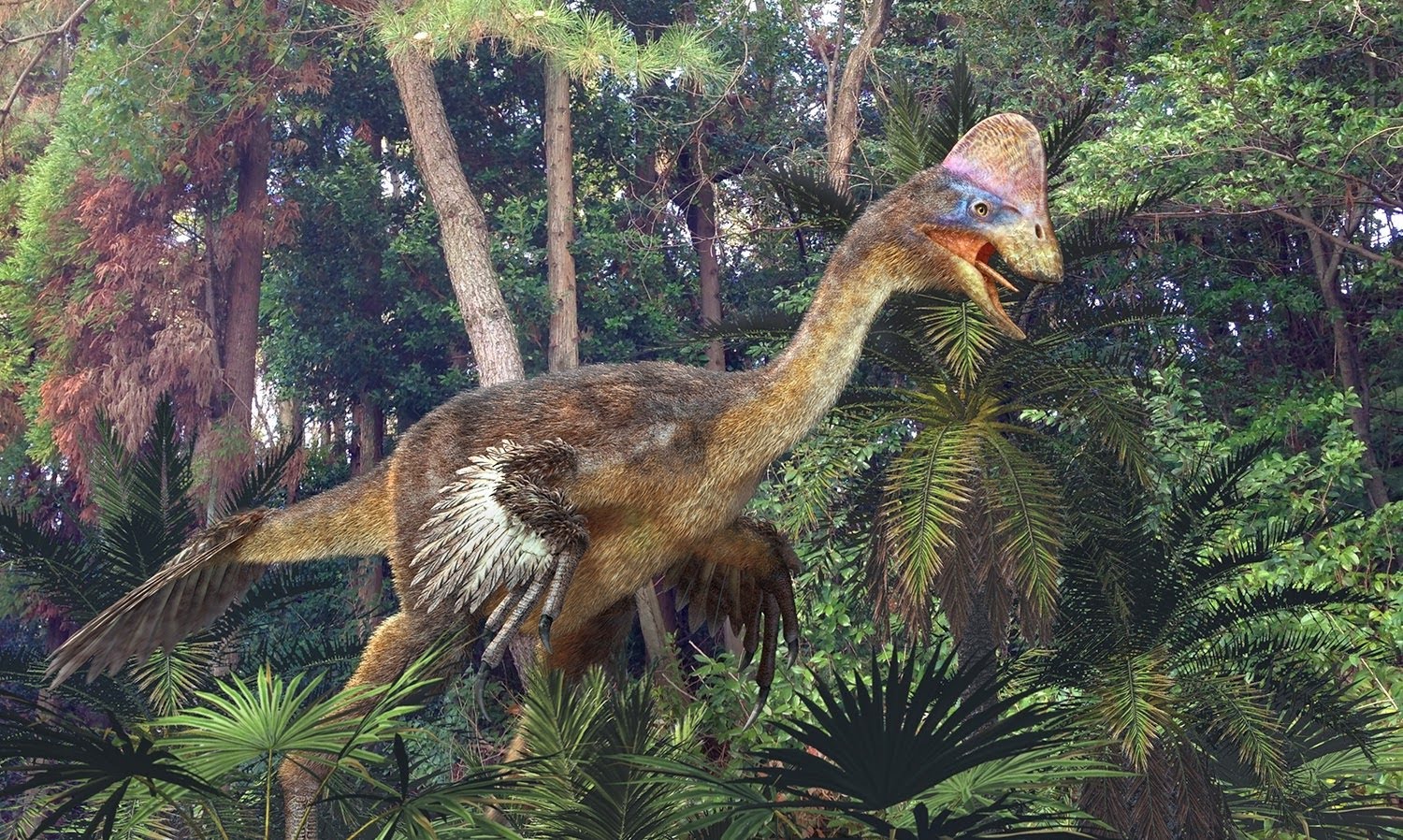 Anzu wyliei or "feathered demon" (formerly identified as Chirostenotes) was a large oviraptor that lived in the upper Cetaceous period. It is a raptor-like creature, but most likely an omnivore. This dinosaur is characterized by a toothless beak, long arms ending with large claws, and long powerful legs. The late Cretaceous specimens grew to 13'. Fossil remains include well preserved bones and large claws. These large claws are highly prized by collectors. These top quality specimens were all legally collected from private lands in the northwestern US. Late Cretaceous, Hell Creek Fm. (or equivalent), 66 MYA.
Update coming soon...