Ankylosaurs - Coming 2016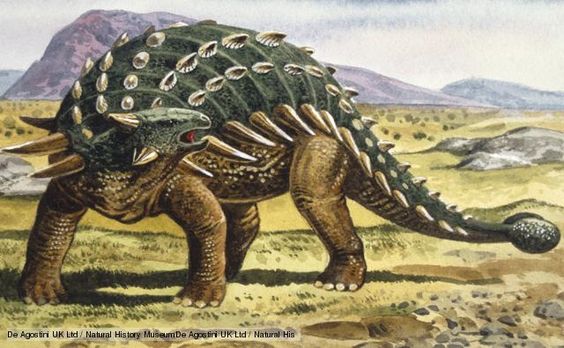 The Ankylosaurs are well known as huge armored plated plant eating dinosaurs that grew up to ~30 feet in length. They lived throughout the Cretaceous period. The are characterized as short limbed, barrel-chested and quadrupedal dinosaurs. They left behind fossil remains of their teeth, bony scutes (body armor), and bones. These top quality specimens were all legally collected from private lands in the northwestern US. Late Cretaceous, Hell Creek Fm. (or equivalent), 66 MYA and Judith River Fm., 76 MYA.
Update coming soon....